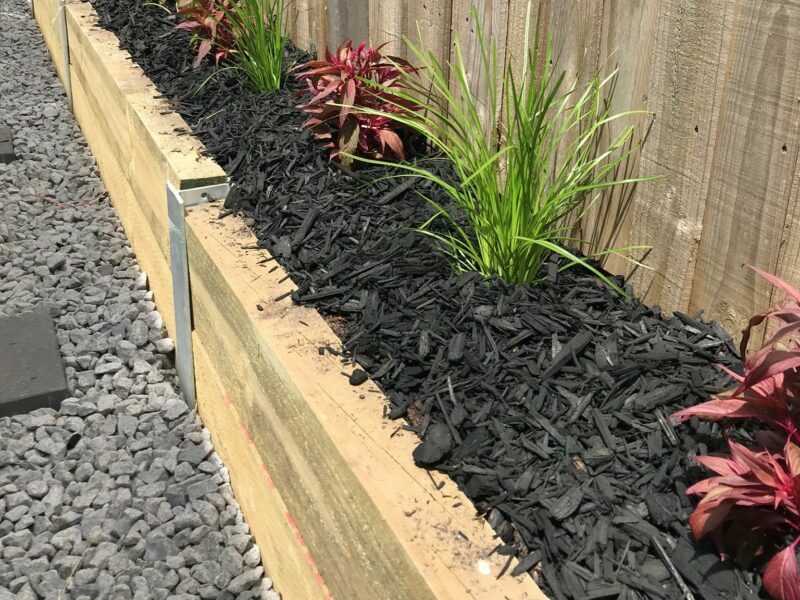 Small jobs and big jobs. Is your outdoor area barely used? Is it dull and boring? Or is it just a patch of grass? We have the solution for you. Service Direct Melbourne have over 30 years of experience and a wealth of knowledge when it comes to brightening your outdoor area.
A well-designed, well-executed landscaping job can not only enhance the comfort of your outdoor space, but the value of your property as a whole. With our extensive experience and expertise in landscaping we provide a satisfaction guarantee on all our work.
Whether your space is large, small, uneven or sloped, we will work with you to design the outdoor area of your dreams. We understand that it can be stressful putting your ideas to paper, that's why we are more than happy to talk you through every step of the design process; our aim is to take your vision and turn it into your beautiful reality.
We provide all landscape quarry products and supplies.
If you're looking to reinvent your outdoor space, give Service Direct Melbourne a call today on 0418 327 659.
"Fantastic professional service from Darren at Service Direct Melbourne. We recently had a massive cleanup required on the outside of our property. We are extremely happy with the end result and would recommend anyone needing bobcat work to contact Service Direct Melbourne."
"Thanks for doing a great job with my project at home. Service Direct were very professional, cost effective and punctual. I was very happy with the result for my demolition and clean up. The end result exceeded my expectations. I will be engaging their services for projects in the future."
"The best in the business. Affordable, reliable, easy to deal with. Highly recommend Service Direct Melbourne  for anyone needing bobcat work done around your property. we had a heap of concrete that needed to be cut and removed and they did it easy in no time. 5 star service!"
"I've had a working relationship with Darren at Service Direct Melbourne for over 5 years. He's very good at what he does, competitively priced and provides fantastic service. I'd have no hesitation in recommending Darren to anyone who needs his service."