Concrete Cutting, Removal & Replacement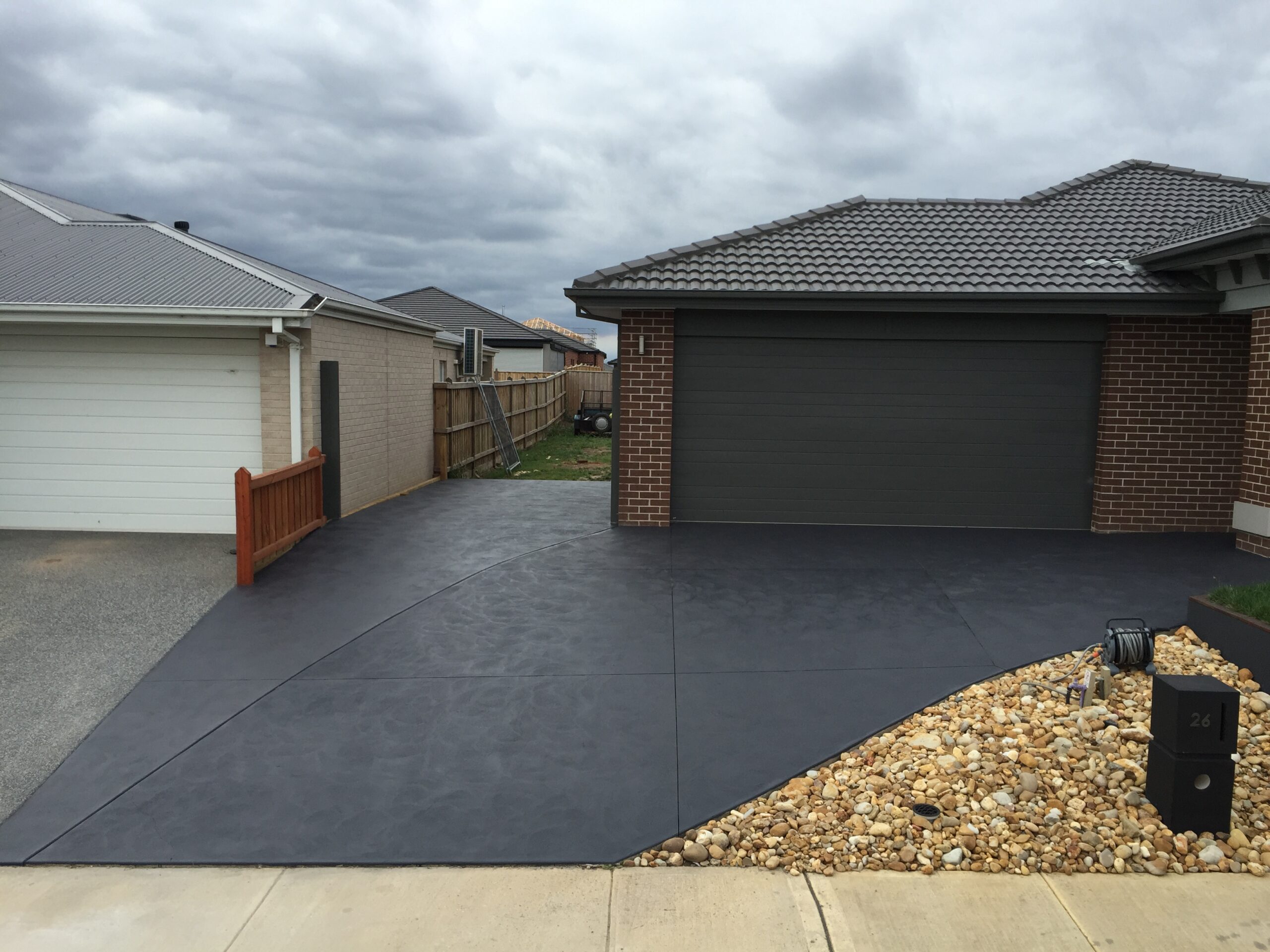 Service Direct has a wealth of knowledge, which has come from years of experience in concrete construction. Our team works in a manner that is safe, efficient, reliable and consistent, saving you both time and money. We are always evolving as the industry moves forward; we stay up to date with all safety procedures and new methods of concreting.
The Service Direct team complete all types of residential concreting jobs, including: house slabs, driveways, paving, steps and other forms of decorative concreting.
When looking at concreting, there are 4 main categories to choose from:
Exposed aggregate
Coloured concrete
Black concrete
Plain Concrete
The pricing of each job is dependent on a few main factors, including: size of the job, the hours of work required, any technical challenges, pump access and the steel requirements.
We believe in excellence and providing our clients with a quality end product. Call Service Direct Melbourne today on 0418 327 659 for a quote.
Concrete Cutting & Removal
If your project requires Concrete Cutting and Removal let our operator's help you get it done. We're experienced and available for small residential work as well as commercial and industrial site projects.
To remove that unwanted concrete from your construction or renovation project, get in touch. We can break up and remove concrete or bricks from your property. Based on your requirements we'll use a range of machines and techniques.
For domestic concrete removal projects there can be different types of concrete. Depending on the grade/ratios we'll use the best method for removal and disposal.
We can safely break up or cut your concrete and take it away for recycling. Common areas where we remove concrete are;
Driveways
Paved Areas
Paths
Shed Slabs
We are fully insured and have public liability insurance.
Give Service Direct Melbourne a call on 0418 327 659 today.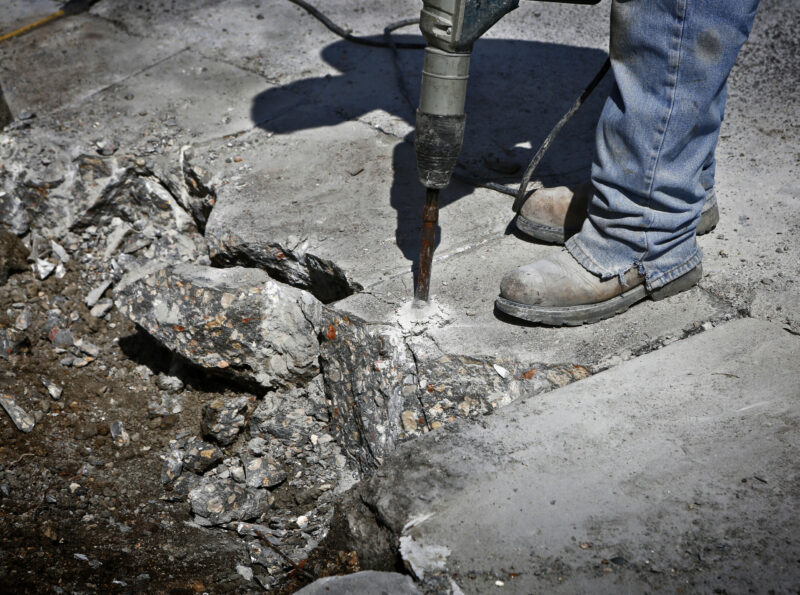 "Fantastic professional service from Darren at Service Direct Melbourne. We recently had a massive cleanup required on the outside of our property. We are extremely happy with the end result and would recommend anyone needing bobcat work to contact Service Direct Melbourne."
"Thanks for doing a great job with my project at home. Service Direct were very professional, cost effective and punctual. I was very happy with the result for my demolition and clean up. The end result exceeded my expectations. I will be engaging their services for projects in the future."
"The best in the business. Affordable, reliable, easy to deal with. Highly recommend Service Direct Melbourne  for anyone needing bobcat work done around your property. we had a heap of concrete that needed to be cut and removed and they did it easy in no time. 5 star service!"
"I've had a working relationship with Darren at Service Direct Melbourne for over 5 years. He's very good at what he does, competitively priced and provides fantastic service. I'd have no hesitation in recommending Darren to anyone who needs his service."