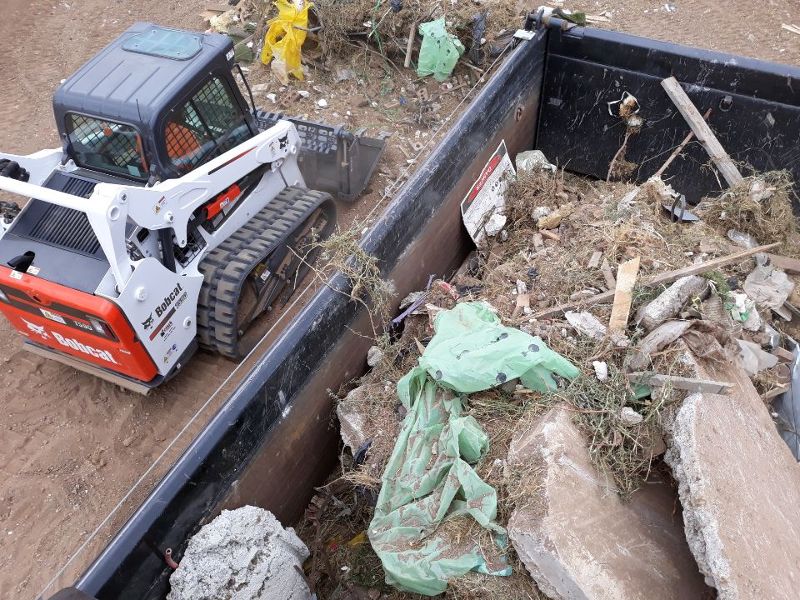 Any earthmoving project – from commercial and industrial construction to residential work – is made easier with a Bobcat Skid Steer. These light machines make lifting earth and materials quick and easy, but they are still powerful enough to excavate even the hardest of surfaces. We offer bobcat hire services for the Eastern suburbs so you can complete your project faster.
When earthmoving, there's plenty of dirt to deal with. Hiring a tipper from us makes disposal or relocation of your dirt easy. Once our bobcat driver has finished the job, our tipper trucks will move any load of dirt with ease, no matter the weight.
Service Direct has been proudly providing bobcat services to the people of Melbourne for over 30 years.
Quality Bobcat Hire with an experienced operator at Competitive Prices. Call 0418 327 659 today for a quote on your next project.
Our Bobcats Can Be Used For:
● Concrete & paving preparation
● Concrete, soil & rubbish removal
● Levelling & spreading of soil, crushed rock or mulch
● Plumbing and electrical trench digging
● Site levelling & clean ups
● Site cleaning and preparation
● Spa and pool excavation
● Turf preparation
We understand the frustration and stress that can be caused by mechanical failures and breakdowns on site, that's why we keep our machines well maintained. Our experienced technicians service our machines regularly and on time, to prevent breakdowns on site.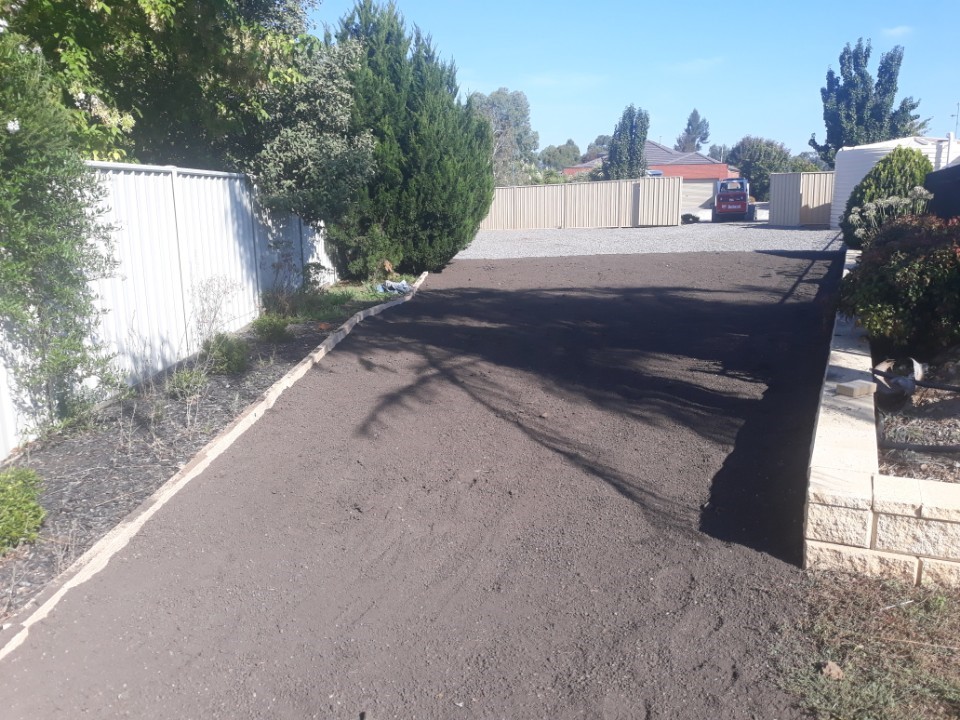 Earthmoving & Excavation Services
If your business isn't equipped for an earthmoving task, the earthmoving contractors at Service Direct Melbourne can take care of it for you. We can complete any earthmoving and excavation project in Melbourne at industrial and commercial construction sites. Backed by decades of experience, our earthmoving contractors can get the job done in a safe, efficient and affordable manner.
We will work with your team of workers to get the job done quickly, and we never compromise when it comes to safety and quality. The next time you need excavation or earthmoving on your Melbourne construction site, call Service Direct Melbourne on 0418 327 659.
"Fantastic professional service from Darren at Service Direct Melbourne. We recently had a massive cleanup required on the outside of our property. We are extremely happy with the end result and would recommend anyone needing bobcat work to contact Service Direct Melbourne."
"Thanks for doing a great job with my project at home. Service Direct were very professional, cost effective and punctual. I was very happy with the result for my demolition and clean up. The end result exceeded my expectations. I will be engaging their services for projects in the future."
"The best in the business. Affordable, reliable, easy to deal with. Highly recommend Service Direct Melbourne  for anyone needing bobcat work done around your property. we had a heap of concrete that needed to be cut and removed and they did it easy in no time. 5 star service!"
"I've had a working relationship with Darren at Service Direct Melbourne for over 5 years. He's very good at what he does, competitively priced and provides fantastic service. I'd have no hesitation in recommending Darren to anyone who needs his service."