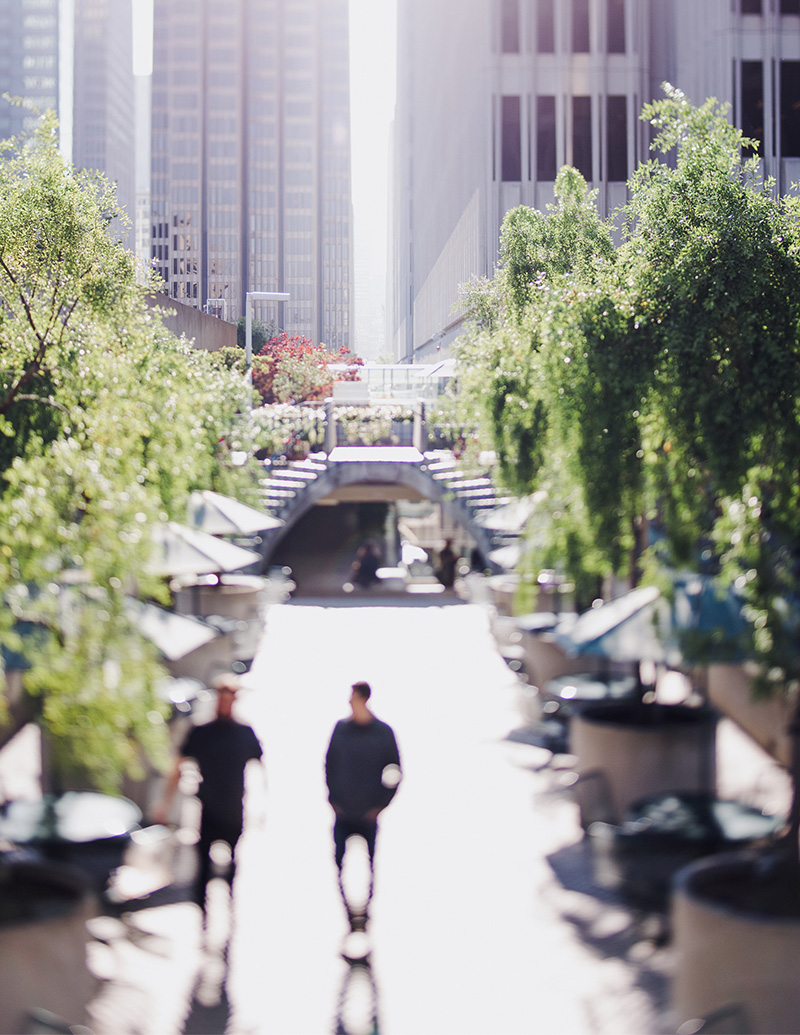 About
Service Direct Melbourne
At Service Direct Melbourne We Provide Professional Services In A Range Of Areas. We Have Been Servicing The Eastern Suburbs Of Melbourne For Over 30 Years. We Handle Small And Large Jobs For Domestic, Commercial And Industrial Customers
We are a local family-owned business. We aim to offer quality services at a reasonable price to home owners, small developers as well as bigger construction companies.
Here are a few reasons why you should let us work with you:
We respect your privacy and property.
We work hard and fast so you have as little disruption to your routine as possible.
We are on time.
Our rates are fair and honest.